At the heart of a narrow fjord in the North of Iceland, beneath towering mountains, lies the country's northernmost town. Siglufjordur, or Sigló, grew up around one of Iceland's best and most picturesque natural harbours, and few Icelandic towns have such a rich historical background.
For many years, fishing was the mainstay of the community in Siglufjordur and it was once the most famous herring town in the world and the fifth largest community in Iceland. However, in the 60s the herring left and the town declined.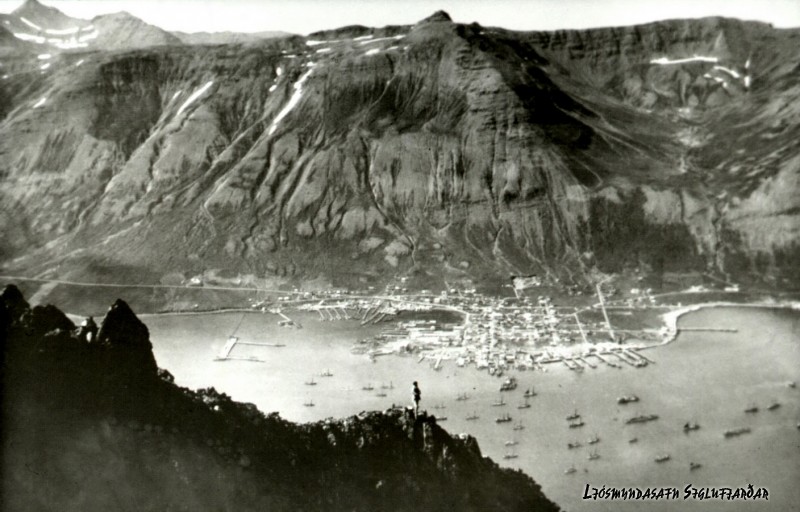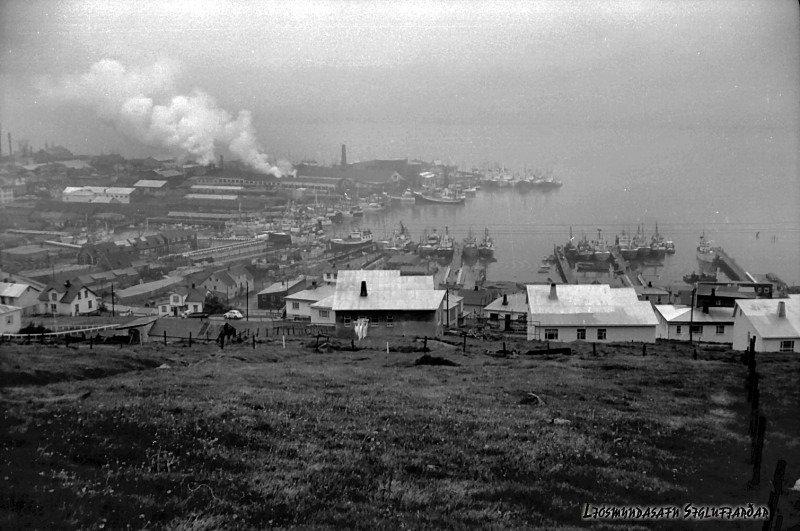 But in recent years Siglufjordur has been blooming again. A mere 24 nautical miles from the Arctic, the once isolated fjord is now easy to reach, with newly opened road tunnels connecting it to the rest of the 'Troll Peninsula's Arctic Bow'. Akureyri, Iceland's second largest town, is only an hour's drive away and local residents and entrepreneurs have worked to transform Sigló back into a romantic destination, rich with historical and cultural interest.
The small local community of only 1,300 welcomes tourists with a wide range of activities and things to see. The best way to get to know Sigló is to take a walk beside its charming marina and watch the catch of the day being brought in. You can also observe the comings and goings with an outdoor table at one of two excellent harbour-side restaurants. At Hannes Boy the chefs combine fresh Icelandic ingredients with more international styles to produce mouth-watering culinary combinations – the fresh Arctic fish and the superb Icelandic lamb are not to be missed. Kaffi Raudka, meanwhile, offers lighter meals, making it a great spot for lunch and a chance to chat with friendly locals.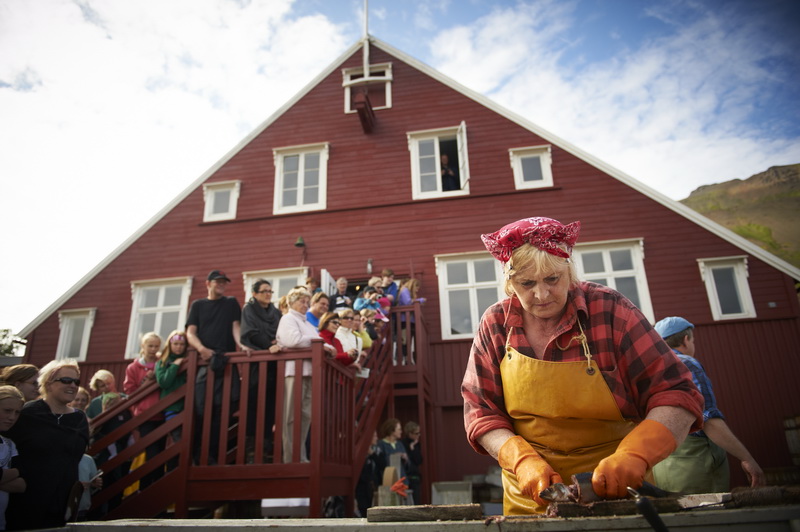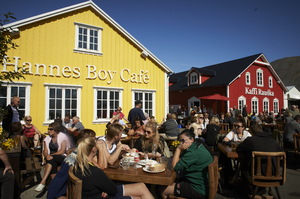 The town has a number of museums and galleries, the prize of which is the award-winning Herring Era Museum, which is the perfect place to immerse in Sigló's fascinating past. The Folk Music Centre is also well worth the visit.
Hiking is the best way to explore Siglufjordur's stunning surroundings. You can either hike cross-country with a map and compass, use one of the marked-out routes or visit the northernmost planted forest on the Mid-Atlantic Ridge, with a beautiful little waterfall as its hidden gem. Sigló is also a birdwatcher's paradise, with a number of species nesting in the town during the summer months, including the Arctic Tern, which has the longest regular migration by any known animal.
With its mixture of natural beauty and charming character, no visit to the North is complete without at a stop at this cosy harbour town, flourishing once more at the foot of the mountains.